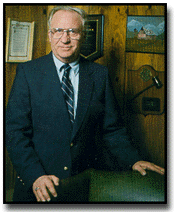 "We at Taylor Oil are proud to have the opportunity to thank all of our many customers for their loyalty and business over the past sixty years.
At Taylor Oil, our dedication has been to supply superior service and products to those we serve on the Eastern Shore.
Our hope is to continue making new friends and customers for many years to come."